Meet Our Staff
Jeff Brown - Preaching & Teaching Minister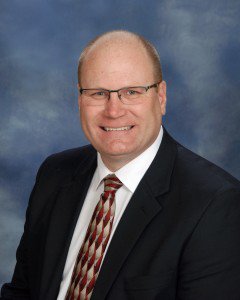 Jeff Brown began serving as the preaching minister at Kingwood on Sunday, November 1, 2015. Jeff is married to his high school sweetheart, Susie, and they are the parents of T.J. and Chelsea. Jeff and Susie were born and raised in Chattanooga, TN. Their first full-time ministry began in 1993 in Fort Myers, Florida, where Jeff served as the Youth and Family Minister for the Gulf Coast Church of Christ. In 1998, they moved back to Chattanooga after Jeff accepted a position with the Tiftonia Church of Christ. He served as the preaching minister from 1998 – 2009. Following that ministry, the Browns moved to Kingston, TN, in March 2009, where Jeff served as the preaching minister until late October 2015. Jeff is a graduate of Amridge University in Montgomery, Alabama, where he obtained a Bachelor of Science in Ministry and Bible.
Email Jeff – jbrown@kingwoodcoc.org
David Vaughn - Family & Involvement Minister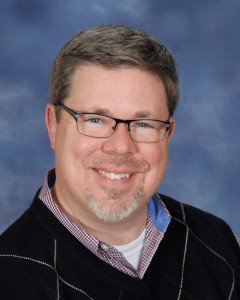 A native of Murfreesboro, David graduated from Harding University with a B.A. in Youth Ministry and from Abilene Christian University with an M.S. in Biblical and Related Studies. He worked at the Antioch Church of Christ in Nashville, TN, for 23 years before joining the staff at Kingwood in March 2014 to work with Outreach and Families/Children. He has been married to Katy since 1995, and they have two sons – Nate and Josh.
Email David – dvaughn@kingwoodcoc.org
Brett VanZant - Student Minister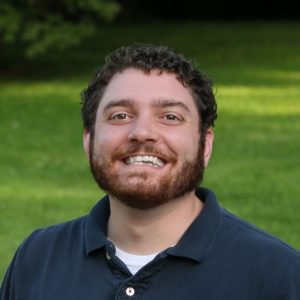 Brett began working with us on April 16, 2017. He is originally from Memphis, TN, and graduated from Harding University with a Youth and Family Ministry degree in December 2011. Brett has worked for Hampton Church of Christ in Texarkana, TX, and for the Westwood Church of Christ in McMinnville, TN. He loves ministering to students and being able to invest in their lives daily. He is married to Melissa VanZant and they have two kids, Levi and Layla.
Email Brett – kingwoodstudents@gmail.com
Melissa VanZant - Children's Minister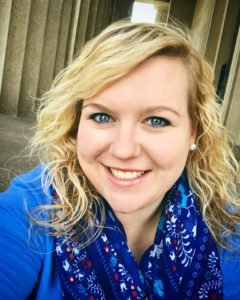 Melissa is originally from Murfreesboro. She graduated from Harding University with a degree in Early Childhood Education in December 2011. She has worked in several different schools with students from Pre-K through 5th grade. Melissa joined the Kingwood staff in December 2019. She has worked alongside her husband, Brett, in youth ministry and now serves the children and their families here at Kingwood. Brett and Melissa have been married since 2012 and have two kids, Levi and Layla.
Email Melissa – kingwoodkids115@gmail.com
Amy Nelson - Children's Associate & King's Kids Director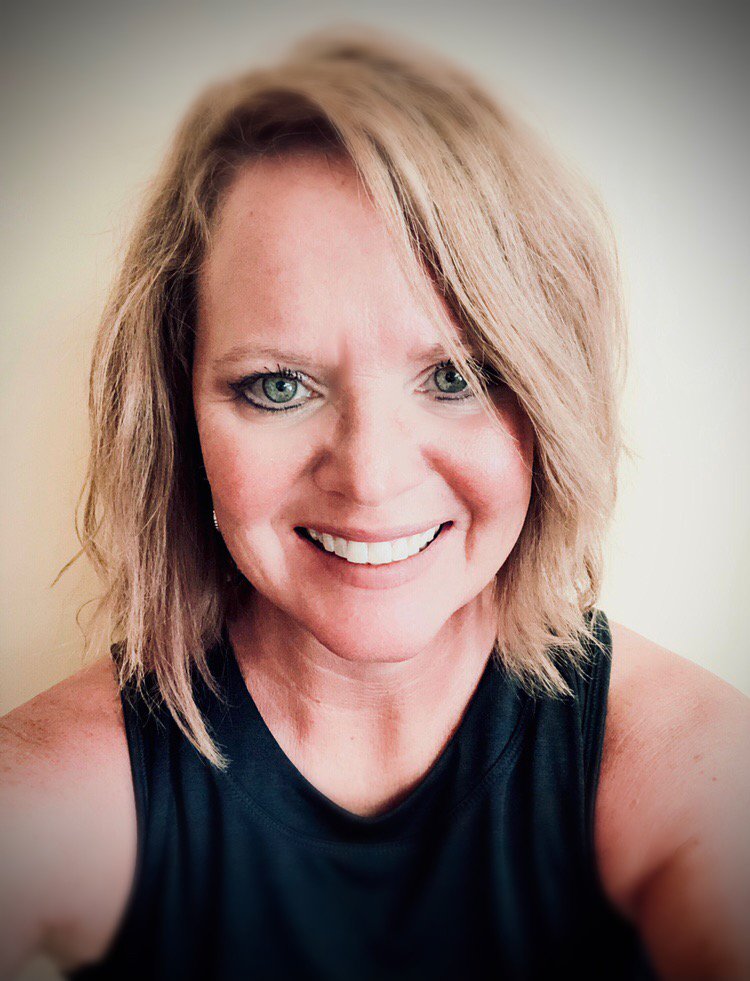 Amy has been involved with Kingwood since 2002 when she became a teacher in the King's Kids program. Amy is married to David, and they have two children, Benjamin and Hannah. She and her family have been members at Kingwood since July 2013, and in 2014 Amy became the full-time Children's Curriculum Coordinator. In March 2016, she assumed the role of Children's Associate. In August 2019, Amy became the director of our King's Kids ministry at Kingwood.
Email Amy – anelson@kingwoodcoc.org
Melanie Gardner - Administrative Assistant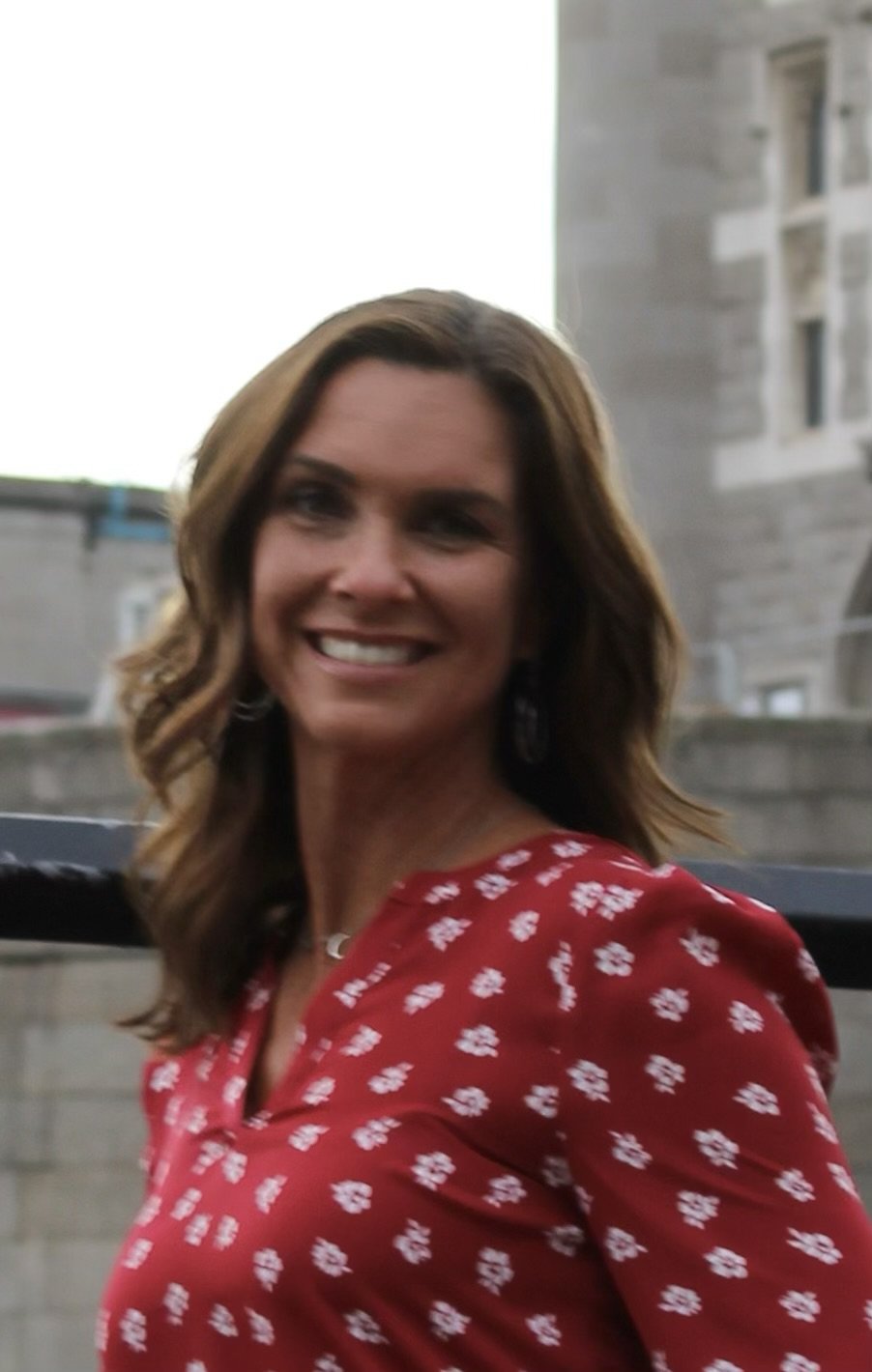 Melanie and her family became members at Kingwood in 2001. She is originally from Florida and graduated from Trevecca Nazarene University with a B.B.A. degree in Business Administration-Accounting. She is a licensed C.P.A. (inactive) and joined the church office staff in November 2022 as an Administrative Assistant. Melanie is married to Brad and they have two children, Hannah and Jacob.
Email Melanie – office@kingwoodcoc.org
Norman Kennedy - Technology & Facilities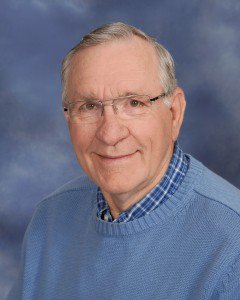 Norman is a retired Navy CPO, and manages the care and use of our facilities as well as our technology and audio-visual department. He has been on the Kingwood staff since 1999. Norman is married to Pam and is the Father of two.
Email Norman – fallinapart@gmail.com