All signups and payments can be found at the link above.
Brett VanZant
Student Minister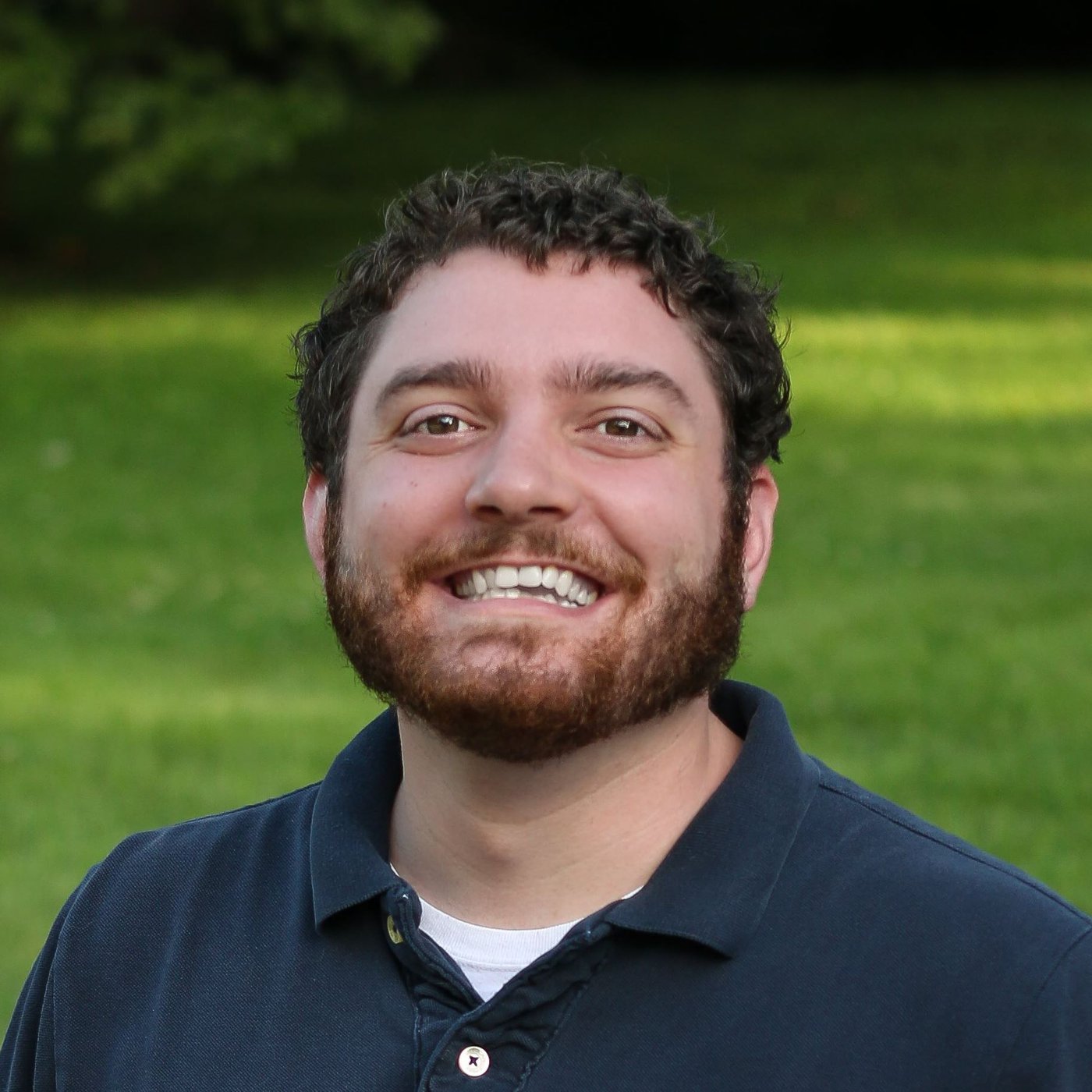 Brett began working with us on April 16, 2017. He is originally from Memphis, TN, and graduated from Harding University with a Youth and Family Ministry degree in December 2011. Brett has worked for Hampton Church of Christ in Texarkana, TX, and for the Westwood Church of Christ in McMinnville, TN. He loves ministering to students and being able to invest in their lives daily. He is married to Melissa VanZant and they have one son named Levi.
Email Brett – kingwoodstudents@gmail.com
Our normal meeting times:
Sundays | 10:30 a.m. Wednesdays | 6:30 p.m.
Our Address: 115 E. MTCS Blvd. Murfreesboro, TN 37129
Devo Hosts
Events
New Song - Oh My Soul
Calendars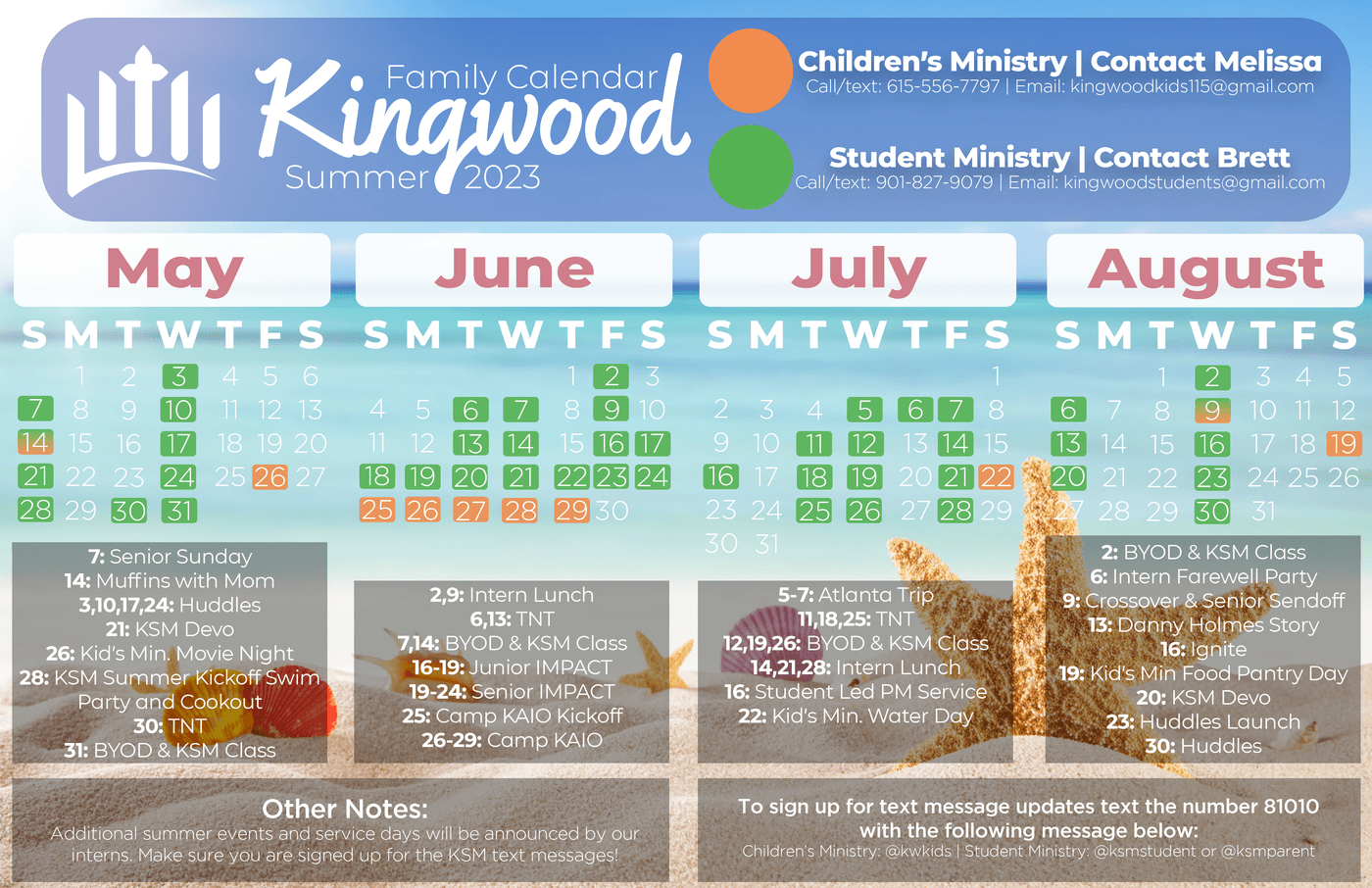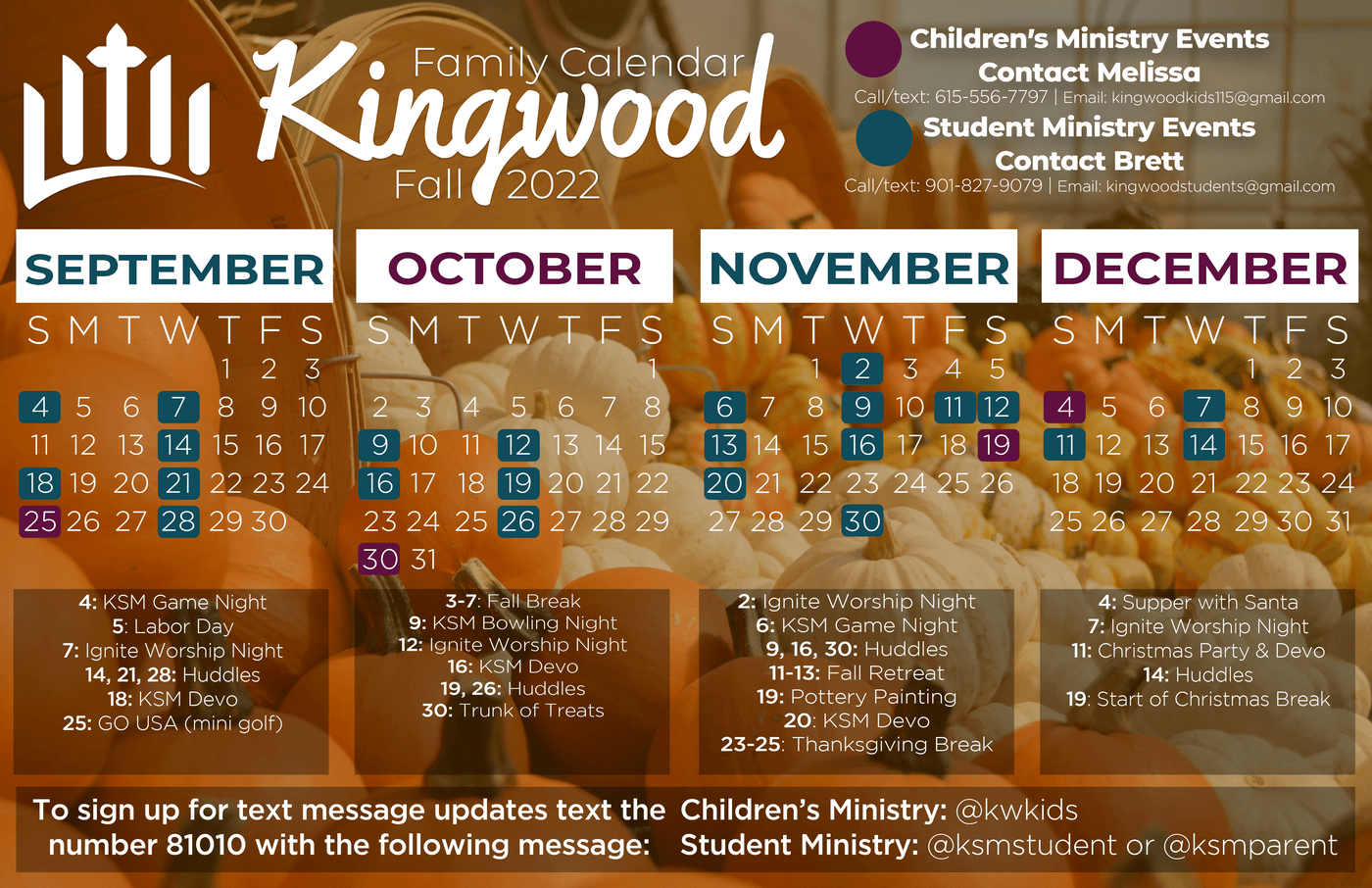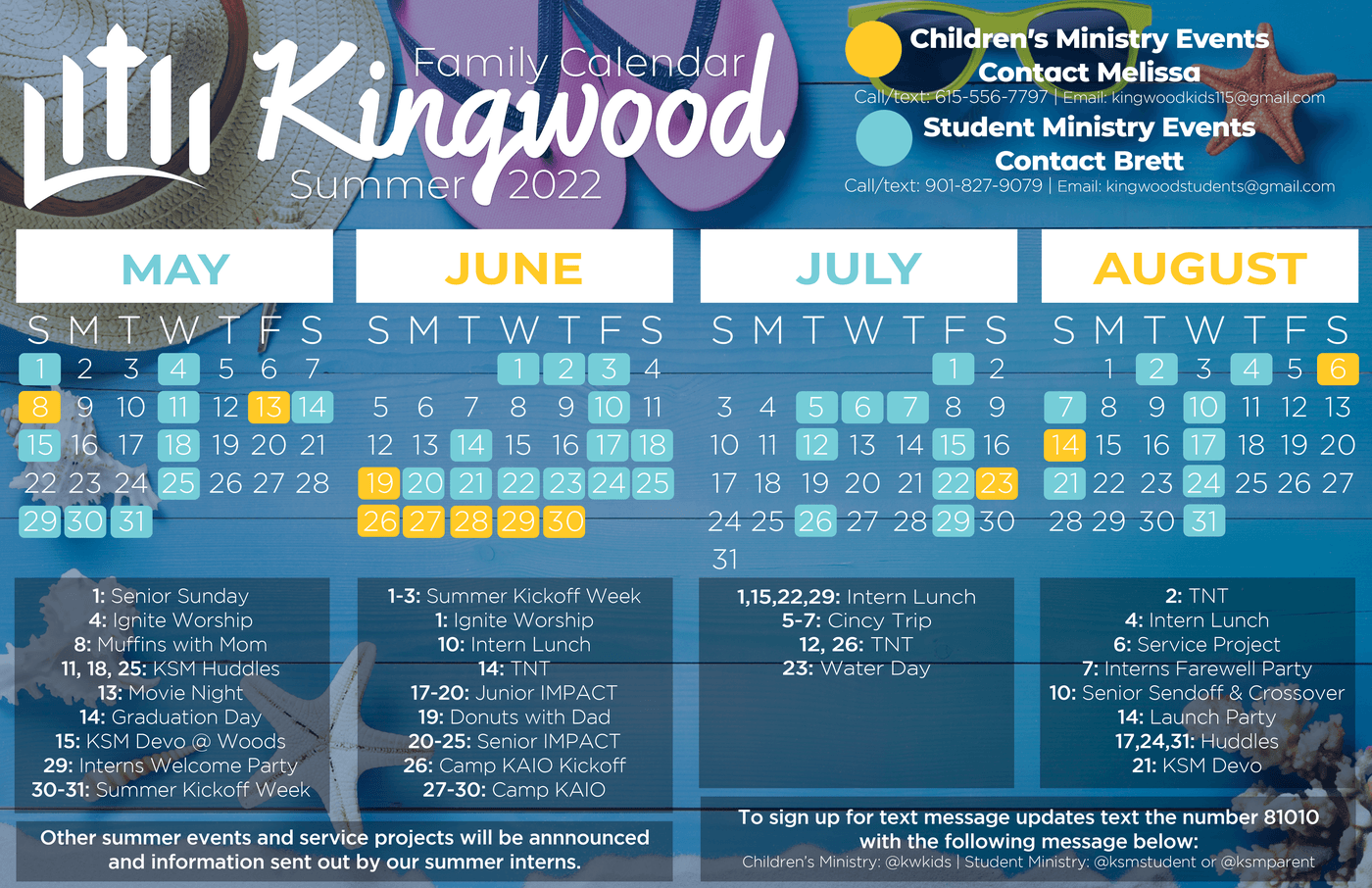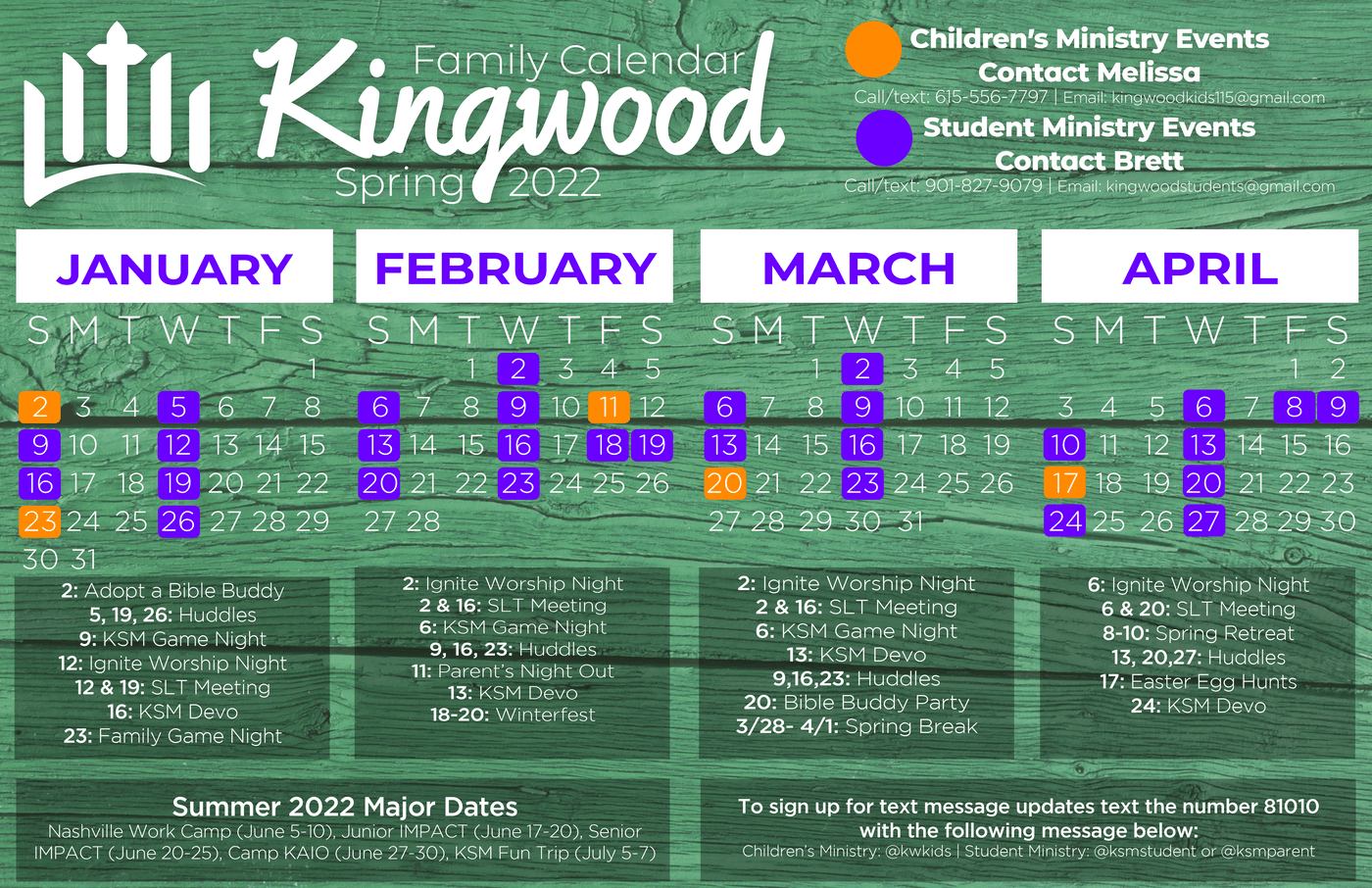 Parent Resources