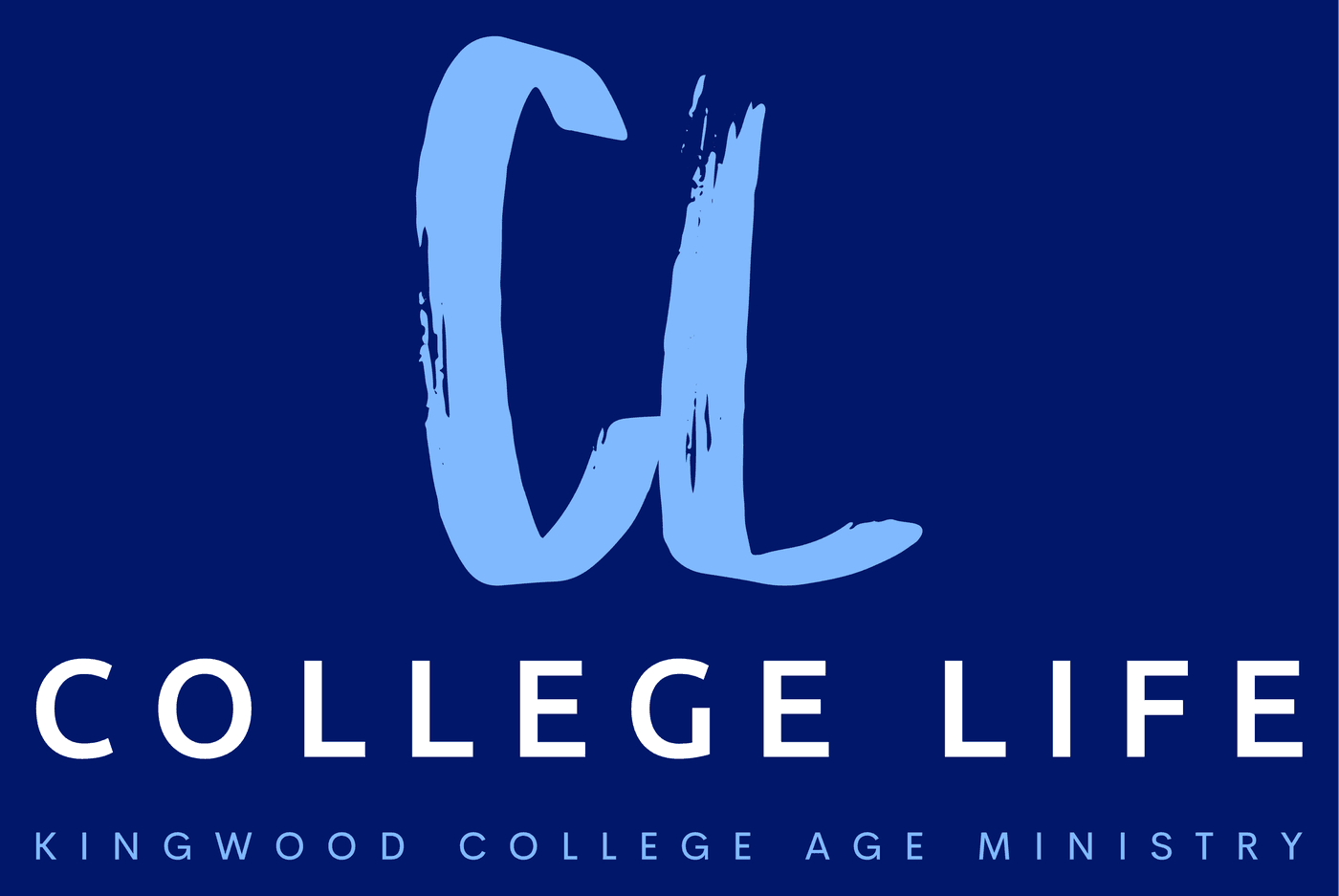 Welcome!
Welcome to the College Age Ministry at Kingwood! We invite you to join us to study God's Word and grow deeper in your faith as we explore current life topics.
Class teachers: Brad Gardner, Jason Putnal, and Keith Stokes
Sundays at 10:30 a.m. immediately following our worship service
Donuts and drinks provided!
Class Topic - Fall 2023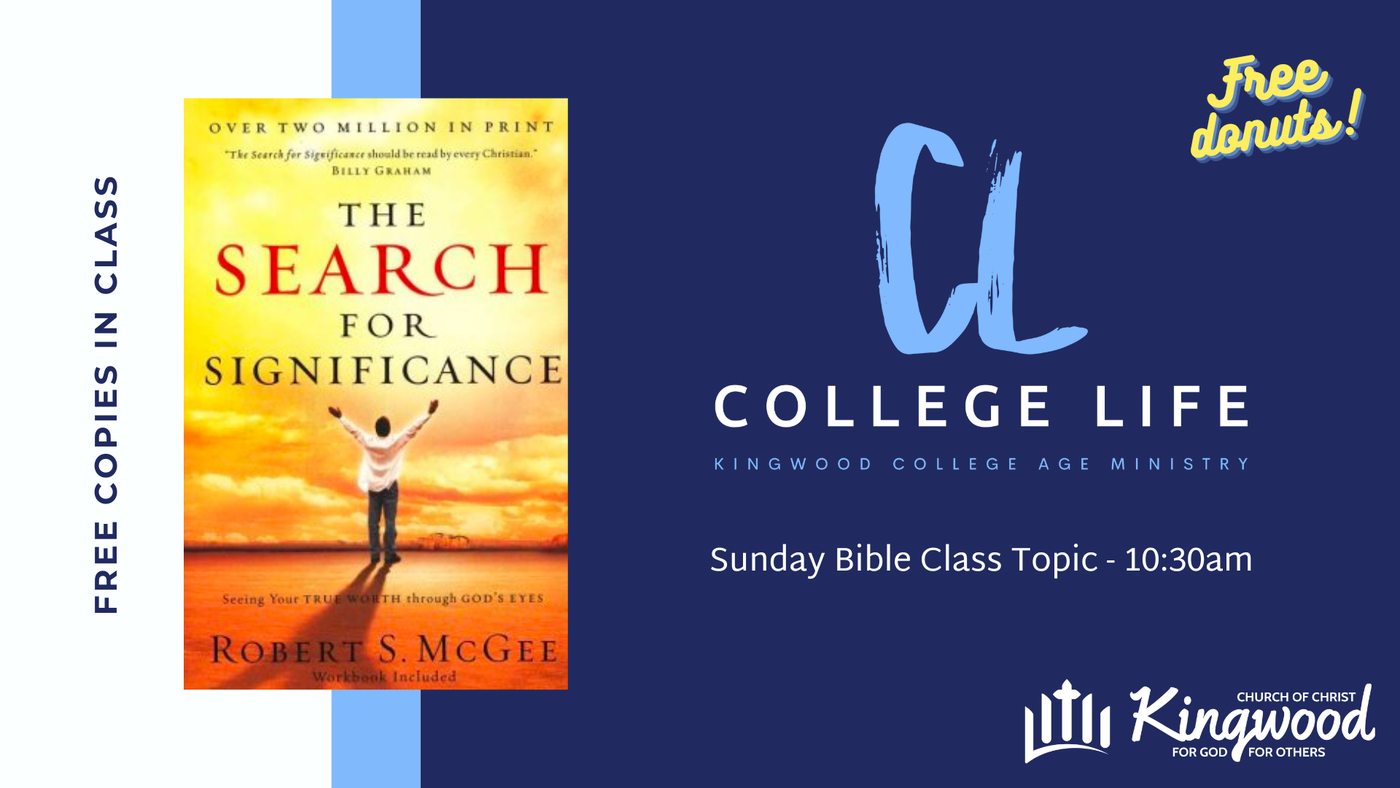 Join us as we work through this book together to discuss your TRUE WORTH through God's eyes! It's so easy to worry about what other people think about you and to feel like you don't fit in. We'll study ways to feel confident and happy about who you are - we'd love to have you join us!
Upcoming Events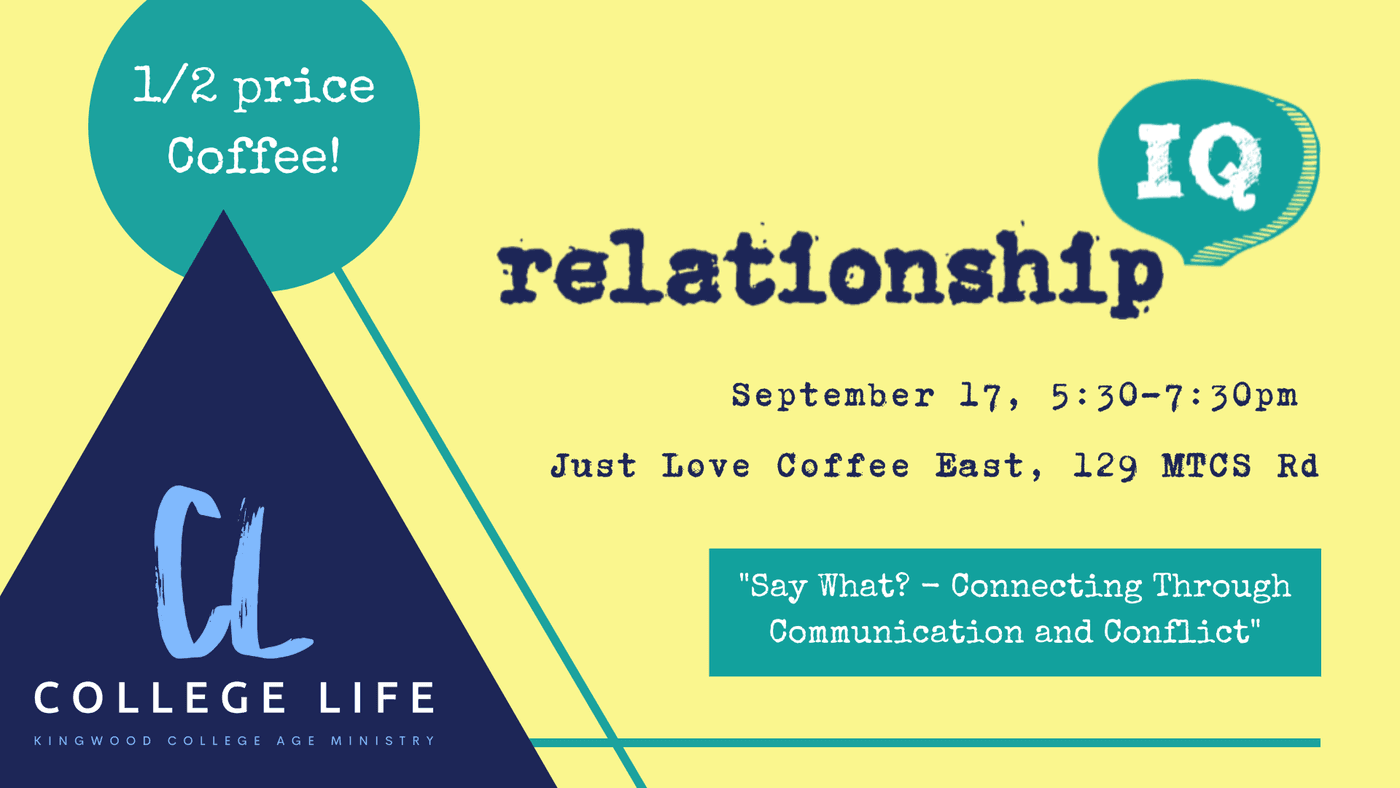 2023
Sep 17 Relationship IQ Coffee Chat (Just Love Coffee - East)
2024
Jan 4-7 Gulf Coast Getaway (Orange Beach, AL)
Jul 11-18 Honduras Mission Trip (with Student Ministry)